This is a weekend stay with focus on good rides and beautiful nature experiences.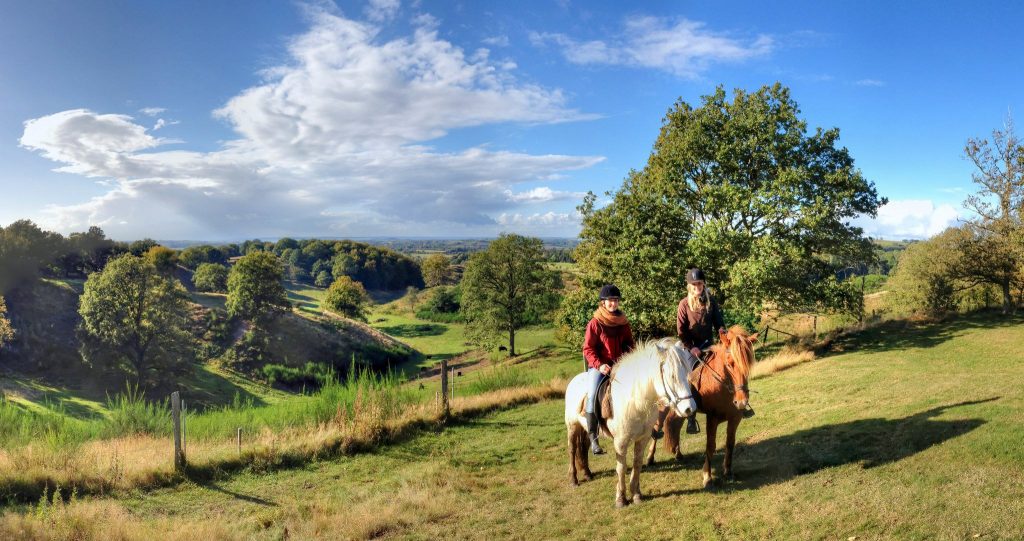 Rideweekenden starts Friday at 15. After the accommodation you an hour in the area surrounding riding M, and is back for dinner and overnight. Saturday all-day ride to Svanninge Bakker with lunch in the countryside. We're back in M around at 16.30 and eat and spend the night here. Sunday is there full-day ride to the beach with lunch in faldsled and ending at about 16.
The tours are carried out with groups of 6-10 people, and if you want to leave only or together with a vendinde, so we also find a team to suit it.