On this page you can read about and see photos and video of the horses we have for sale.
Bed and breakfast [solgt]
Bed and breakfast, called golden boy, is sold. He's easy to tölt, even walking and traffic safety, trailer, easy to catch, standing still at the blacksmith, etc. Super mind, rides out alone and in groups, to the front, in the back or in the middle of. He has basic dressage in place and can be home alone. Bed and breakfast is a gentle horse and adapts to any flock.  He has learned an inappropriate movement pattern. As you can see in the video, we have trained a lot and he has already come a long way, but you should be able to maintain and continue with his training.
Bed and breakfast requires a rider can ride balanced and who has knowledge of the horse's natural movement pattern and biomechanics, and who knows how to ride him forward and down to løsgjort build overliniens muscles and work out his self-impulsion.  Why is the price set very low. Home before price. Comments by mail, with contact number-so we call to you.
You can read more about bed and breakfast here.
Brella Beach [reserveret]
Read about Brella Beach on this page.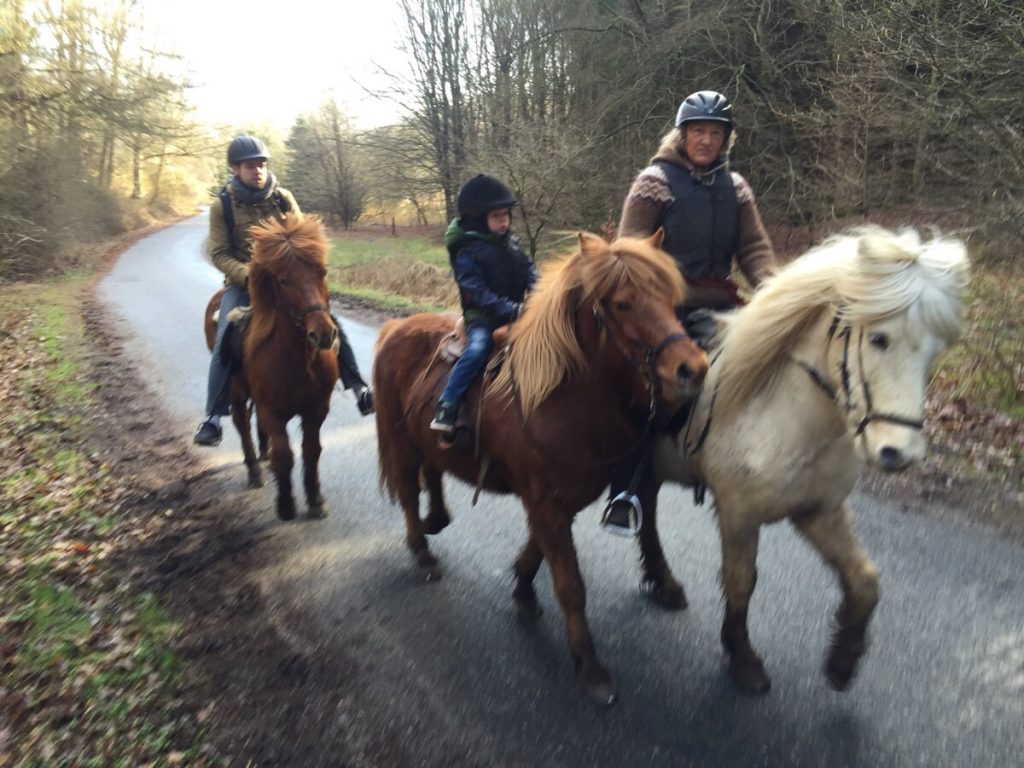 The following are links to videos that are hosted on our facebook page. They show Brella Beach in action on our ridelejre.