M organizes a Preparatory weekend Riding to riding on Iceland.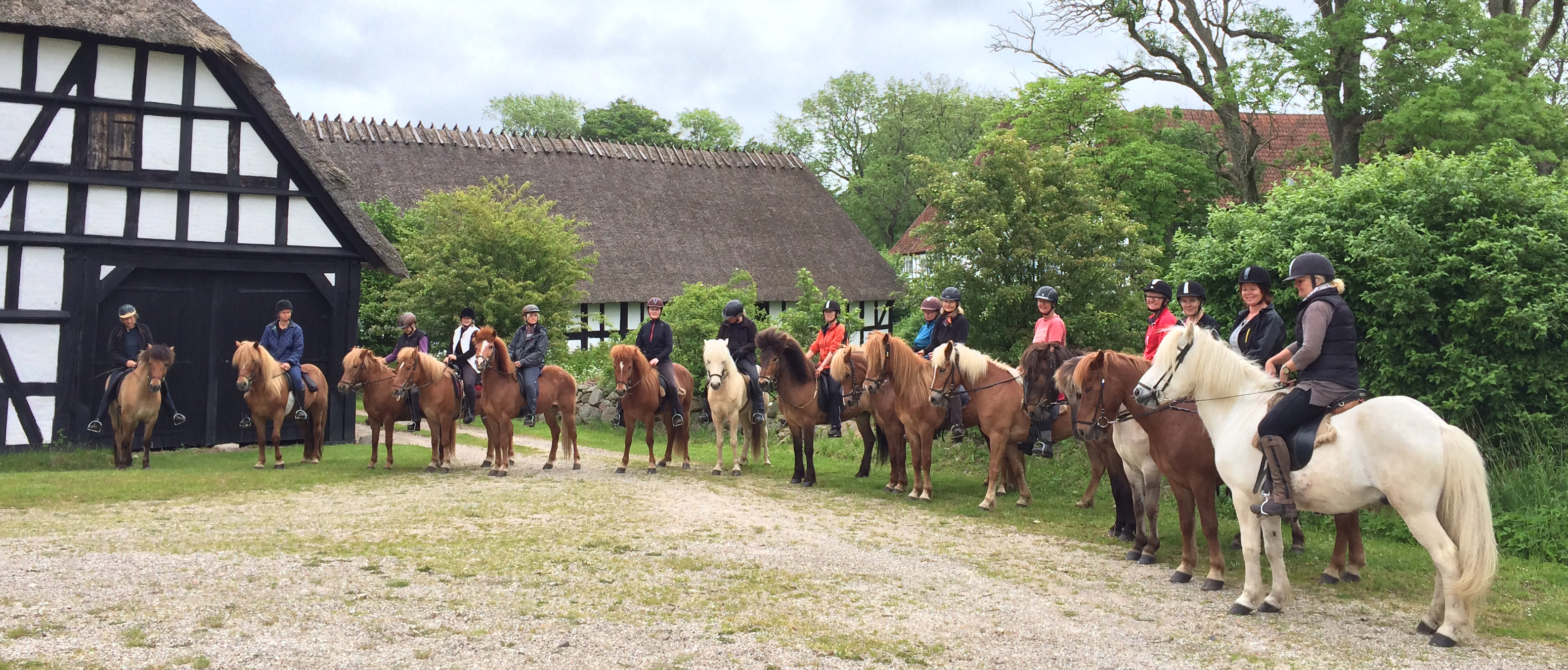 Held a preparatory weekend in June month-date will be published later.
It is not a requirement for them to be included on our tours of Iceland participates, just great deals. You can also participate in Preparatory weekend, although one must participate in other operators trips in Iceland.
The purpose is to try to ride a long way on one day, learn some techniques to spare the buttocks and thighs, ask all the questions that arise, and of course to have said hello to each other and see many images from earlier tours in Iceland.
There will be the opportunity to attend one or two days. In both cases there is accommodation, so there will be plenty of time to view pictures and talk about the trip Saturday night.
The tour begins Saturday at noon. 10 with an all-day riding including lunch. Dinner at. 19 is for all participants, even those who only want to ride on Sunday. Accommodation will be at 3 and 4 man's rooms. Sleeping bags or linens must be carried. On Sundays there is breakfast at. 9 and riding from kl. 10 to approx. kl. 16.
The price for a day including horseback riding, lunch, dinner and night is 1100.0 and for 2 days 1950.0-.  We have created a special discount price for those who participate in our tours on Iceland. For a day will be 950.0 and for 2 days 1800.0-. If you do not stay overnight can be deducted from 150.0-. When in joins you to, please tell, whether in participant in riding on Saturdays, on Sundays or both days.
Photos from tours on the forbereddelsesweekenden 2016
Preparation weekend Saturday.
Beach trip Sunday.
The trip home from the beach.