[fve][/fve]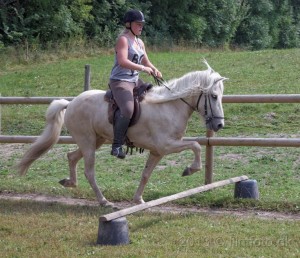 Jøkull from M is born 2006.  Jøkull is probably our best horse what gaits. He can be ridden by almost everyone, is even higher, but not the world's most courageous and independent horse. He can be ridden for very light helpers and have a natural impulsion and forward/down searching.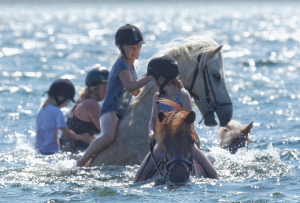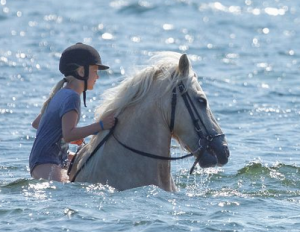 He is 8 years old and although he has been featured in turridningen in 3 years, there is still a little young mind over him. Both Jøkull and his mother was born here on the farm and broken in by Mike, so we know him very well.
Because Jøkull is so good and elegant in its movements, we call him Ferrari model.